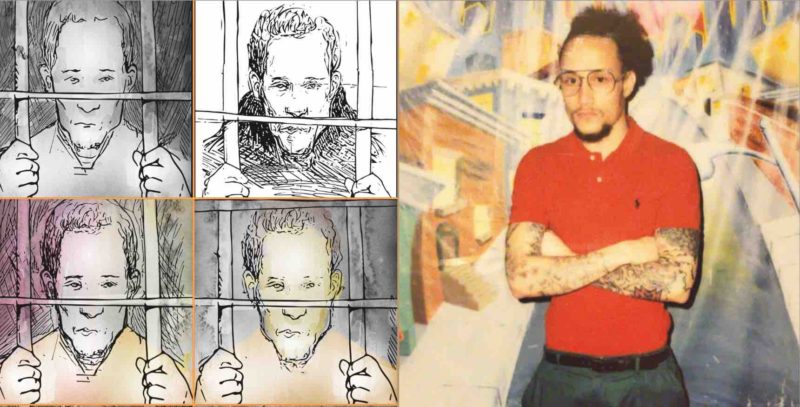 EMERGENCY! Media! Lawyers!
WE NEED YOU NOW!
Contact info: Deja Richardson / OfficialRamsey@gmail.com
& Jacob Crawford / WeCopwatch / WeCopwatch@gmail.com
We need media and lawyers to reach out to us directly now!
OfficialRamseyOrta@gmail.com & WeCopwatch@gmail.com
Ramsey called out today. He is distraught and is stating that he is in imminent danger!
He is being denied showers, soap, tissue, enough food.
Ramsey is also not being giving cleaning supplies for his cell.
Yesterday he was served apple juice that was outdated 9 years ago.
Juice that is 9 years old!!!
Ramsey was preparing for a hearing today and was told he could not wear a towel as a mask. He was threatened that if he didn't take the towel off he would be written up as "unwilling" to attend his hearing.
Other inmates are experiencing the same thing!
Meanwhile nurses, C.O's and other workers are being provided masks and gloves.
All the neglect and abuse is going back to a Sgt. Mayo.
Do not forget this name!
Sgt. Mayo is the officer creating this dangerous environment for inmates!
They tried to poison Ramsey at Riker's Island. He believes an attempt on his life is in the works.
Supporters! Please share this! Please share this!
Media! Please contact us so this can get coverage.
Lawyers! Please contact us so we can put an end to this abuse and get these inmates out safely before anything else happens.
In distress. Jacob Crawford / WeCopwatch
I believe Midstate Correctional is trying to kill Ramsey Orta!