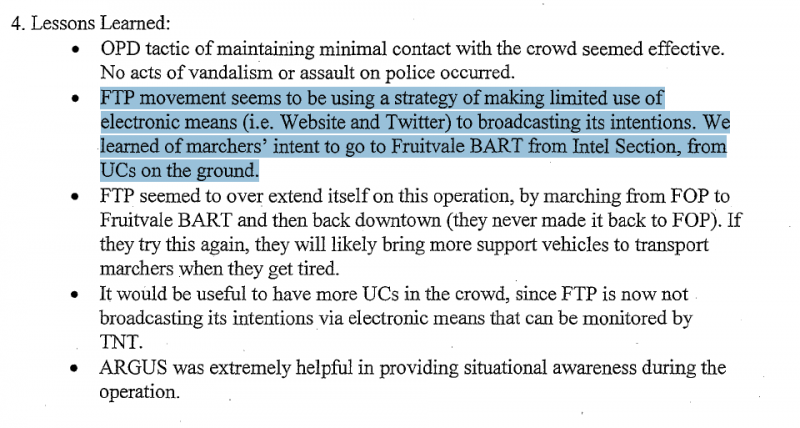 There are many ways to effectively document the movement while protecting the space, its movements and people's privacy. Live Streaming is generally NOT one of them.
A common issue with Streamers is their display of entitlement, often citing the value of bringing the movement to the people. But Streamers have a hard time admitting that the police find their work more valuable then demonstrators.
In a world of voyeurism and exhibitionists, Streamers often get carried away, interpreting their role as being a narrator for the movement. They often film people without their consent, placing more value in presenting to their viewership, then protecting the group that is already taking risks by just getting out into the street to protest.