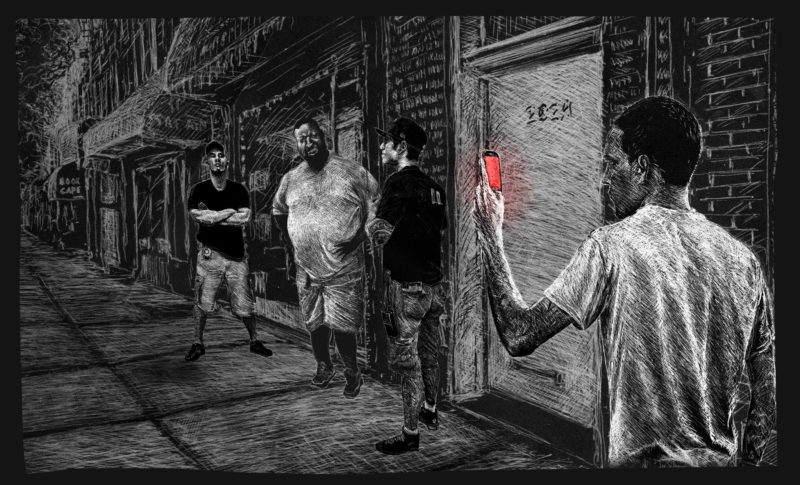 Update: We made call, and you answered! Midstate has heard our immediate demands and has given Ramsey what he needs to be safe.
We are asking people to halt on call floods to Midstate and Office of Special Investigations regarding Ramsey and conditions for the moment while the prison honors these agreements and works to create a safer environment for inmates.
We are now transitioning back to our work to get Ramsey and others home and safe with their loved ones.
We created a set of demands to Free Ramsey Orta as he is eligible for release. In the demands are some suggestions on how to help support this effort. We thank you all for taking the time to advocate for Ramsey. Let's now work on the notion of Freedom.
Thanks, Jacob and Deja.
You can also support Ramsey here.
Ramsey's Paypal: [email protected]
Mailing Address: Don't count on him getting his mail quickly or at all due to the virus.
Ramsey Orta 16A4200
P. O. Box 2500
Marcy, NY 13403-0216