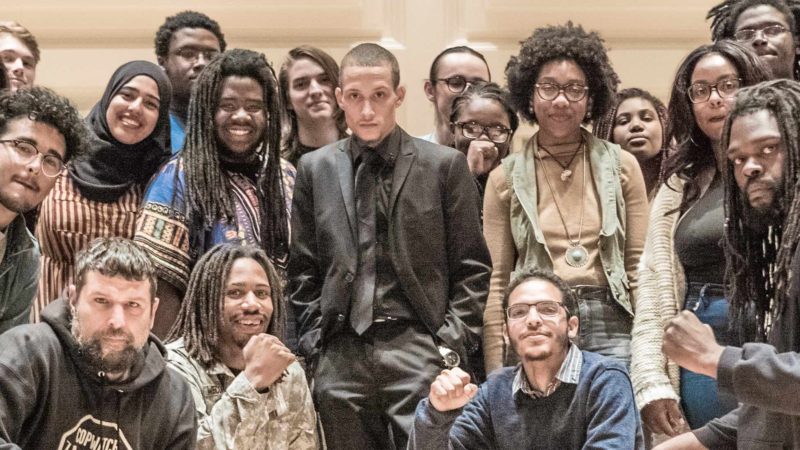 Wanna support Ramsey with his upcoming Parole Hearing? Now you can send a letter of support with just the push of a button!
Ramsey has a Parole Hearing in August and we are trying to get 1000 letters of support. If you wanna help. Feel free to fill out the Letter Form below.
You can start with "To whom this may concern" and can include any of the following. All we ask is that you speak from your heart. And please write a paragraph or two. Thank you.
1. You can mention how Ramsey has influenced you.
2. If you have been in touch with Ramsey, speak about Ramsey as a friend.
3. Talk about why you think Ramsey should be free.
4. Ramsey will be working with WeCopwatch on Know Your Rights Trainings and our miniseries as a job when he is released.
5. If you want to hold an event or training with Ramsey you can mention that as well.
You can email [email protected] or [email protected] with any questions. We'll help you.
This email will be sent to Ramsey, his support team, and the court.