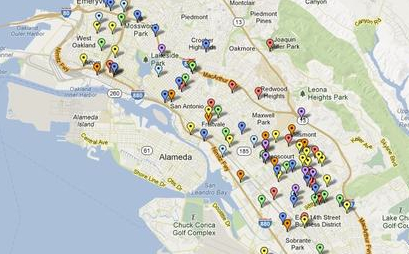 The Bay Citizen just released a map of all Oakland Officer Involved Shootings from 2000-2011. Note how many of these shootings were done by a small group of Officers.
For more info about multiple police shooters in Oakland look no further than some of  Ali Winston's reporting
OPD Used Violent Cops Against Occupy
Click on Map to find out more about these shootings.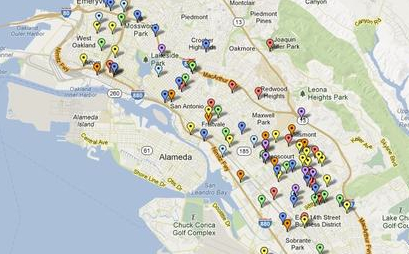 Downloadable PDF of OPD's Officer Involved Shootings from 2000-2011